We present the January 2021 report awaiting the harvest in the Southern Hemisphere. The markets are those of Argentina and Chile where prices are expected to rise and stable respectively.
Argentina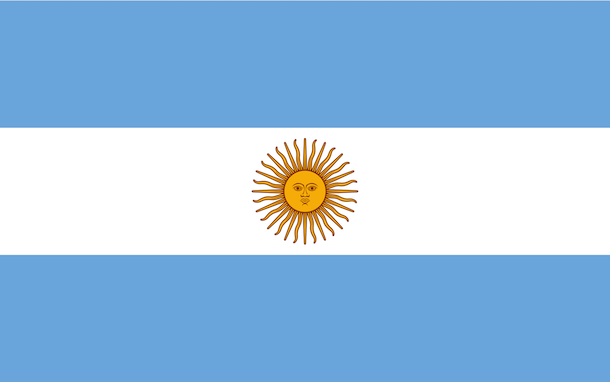 There is a high level of speculation about grapes price at this stage, few days before starting this 2021 vintage.There is almost none availability of generic quality level wines (White and Red). So grapes buyers are very active.
This vintage will come with lower volumes of grapes in general (someones says 20% less than last year), this is mainly due an early frost we faced in spring, this is affecting mostly the white varieties, and not hard on red varieties. But there is a huge speculation, also pushed by the bad economic situation in Argentina. So wine prices are step by step going up in the market, but probably this will not last longer as domestic market is very depressed.
In regards to the Covid fight in Argentina. There is not much control, as government do not have the tools and the money to spend on it. People is going on summer vacations and contagious are increasing in the middle of this summer. But at the same time there is vaccinations actions.
Chile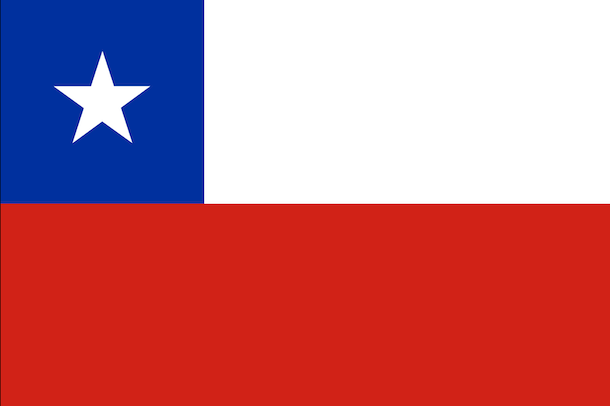 2021 vintage start is very near, grapes volumes looks pretty standard. There was practically non frost damage in spring. In regards to quality, it has been a dry summer, then sanity of fruits is good.
Then, tendency is to be stable on prices on this market. Dollar is stable here, Also there is good wine stocks availabilities so far then there is not sign of variability on wine prices.
In regards to Covid fight in Chile. Government is doing controls, but as it is summer time, people is going on vacations and moving from one place to another, non-authorized parties everywhere, then virus is spreading more rapidly. At the same time government is active on vaccinations.