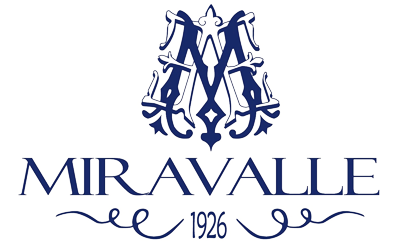 Miravalle 1926 is one of the longest-running family business (Import-Export Wine agency – Wine Experts) in Italy for 97 years, at full service of the customers. Since 1926 we never break the traditions and principles of our founder Cesare Miravalle, who was born in a village in the area of Monferrato Piemontese, a land with a high wine vocation in the middle of the triangle between Turin, Milan and Genoa.
We provide consulting at 360° in the wine and alcohol business on an international scale.
We are Agents and Sales Representatives, we ensure our customers constantly updated information on regulations and markets. Our job is not simply the execution of an order, but rather to offer complete assistance to our customers: from the selection of the best raw material to the deal , from transport to delivery.
OUR SERVICE,
YOUR GUARANTEE
Our company (Import-Export Wine agency – Wine Experts) bases its very existence on a word: SERVICE. Customer service is for us the essence of our work, as well as the satisfaction of the job well executed.
We consider the service as important as a product: our idea is that the service that we provide to customers must always be the best.
Competence, professionalism, assistance, timeliness and knowledge of the markets are  fundamental for us and all them together interacting with each other, allow us to sell a service at the highest level.
The confirmation of this is given by our Italian and foreign customers, who have been chosing Miravalle 1926 for their projects and their daily needs for decades.
Our partners
Miravalle 1926
is partner of
e-Vino
LEARN MORE ABOUT THE ONLINE STOCK EXCHANGE FOR BULK WINE AND GRAPE MUST CONCENTRATES
Our partners
Miravalle 1926
is partner of
Wine Tour Booking
BOOK YOUR WINE EXPERIENCE IN ITALY, EITHER IT IS A WALK IN THE VINEYARDS, OR A TOUR OF A WINERY WITH TASTINGS OR TAKING PART TO WINE-WORKSHOPS