Dear Customers, dear Partners
It is with great pleasure that I am writing this brief report after Vinitaly 2022. 
Finally, after three years, the most important international wine and spirits fair in Italy took place in Verona. One of the most important in the world, it ended yesterday and I can confirm that it was a very interesting fair. There was sharing and conviviality, we opened many bottles of wine, we toasted, we smiled because after these years of pandemic and the recent war in Ukraine there is a great need for conviviality and toasting with a good glass of wine!
The exhibition was very interesting, with great participation and extremely professional, even if there were no Chinese, Russian or Ukrainian visitors in particular, but there were many delegations from the US and especially from Europe, as well as some from Asia and South America. 
So Vinitaly has restarted and we hope for continuity with great optimism.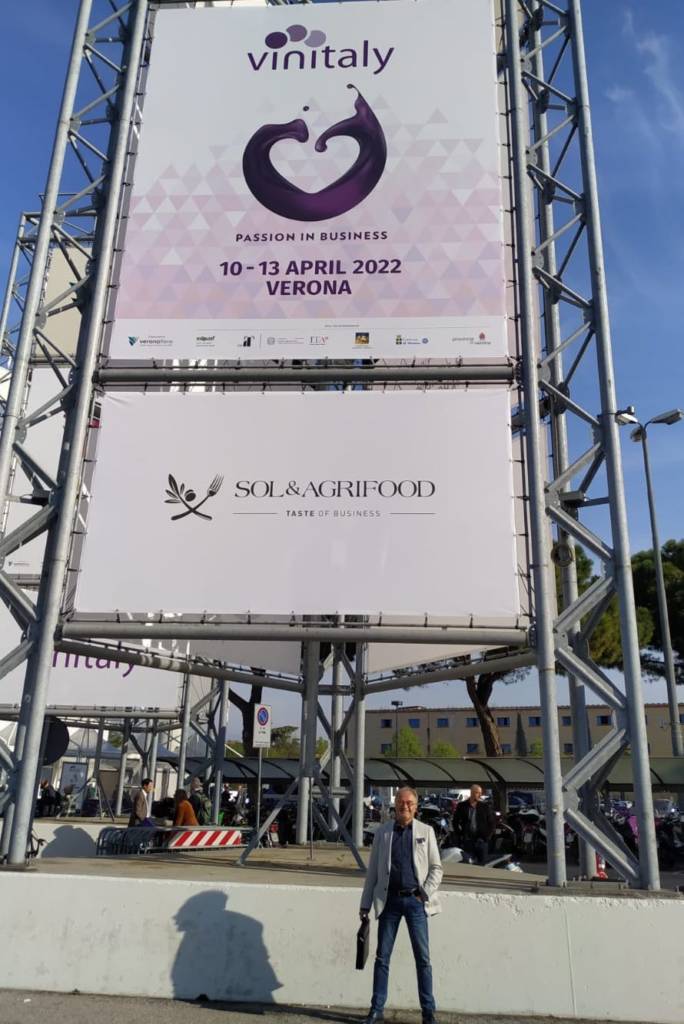 As regards the Italian market, I can confirm that the risk of frost has almost been avoided. There is still drought in the north, but at the moment the vegetative cycle has just started, about 10 days later than last year.
The market is calm, prices are stable and there are good prospects for the next campaign.
On behalf of myself and all my staff, I would like to take this opportunity to wish you a Happy Easter and we will keep you updated over the coming weeks.
Warmest regards
Carlo, Miravalle 1926