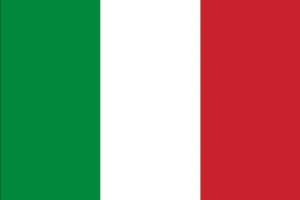 Currently the wine market is calm, with immediate negotiations and loadings for small quantities. Indeed, it must be kept in mind that wine stocks in Italy are higher than they were last year, especially in the red wine segment, which continues to experience a contraction in consumption and price.
In contrast, stocks of generic white wines are low, with stable quotations.
As far as the weather aspect is concerned, Northern Italy has been suffering from an exceptional drought for about 1 year, which has only partially receded in the last few days, thanks to heavy rains in some areas, so much so that in Emilia Romagna they have even caused damage and flooding, after so many months of total absence.
At the moment, therefore, we can expect a 2023 vintage to be at least in the normal range unless a particularly dry and hot summer occurs.
Greetings to you all, Carlo Miravalle – Miravalle 1926